Dr Weimin Nicolyn Tan (Dentist)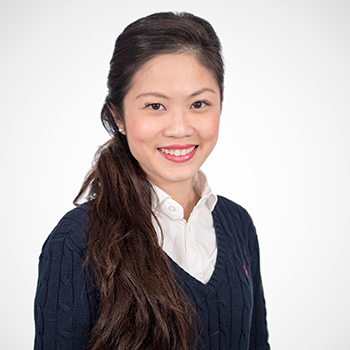 Born and raised in Singapore, Weimin made the move to Australia more than a decade ago. Fascinated by the emotional side of dentistry from a young age, she knew she wanted to debunk common myths about dental care being unpleasant or painful. She trained at the University of Sydney, earning a Doctor of Dental Medicine qualification.
By working in the city and country, Weimin has a balanced range of experiences within the dental field. She enjoys working with all ages of patients and has a particular interest in caring for children. She's conversational in Mandarin and invites patients to experience pain-free, stress-free dental care.
OUR SERVICES »

Schedule your appointment today at Shine Dentists, Gungahlin! We offer same-day appointments for immediate attention.

Dr Weimin Nicolyn Tan | Dentist Gungahlin | (02) 6242 6666