Dental Bridges in Gungahlin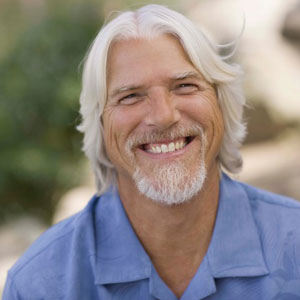 When you look in the mirror, do you dislike seeing gaps where you have missing teeth? This space can be filled using dental bridges, available at Shine Dentists, Gungahlin. A permanent fixture, it's anchored to adjacent teeth, which prevents them from drifting.
A bridge may be ideal for those who don't want dentures or a dental implant. Many different designs and materials can be used to create your bridge, custom-made to your desires and budget. Each bridge is handcrafted by our experienced dental technician for a healthy, natural look.
CONTACT US »

Contact us today to discuss using our many dental solutions to suit your needs! We accept all health funds.

Dental Bridges Gungahlin | (02) 6242 6666